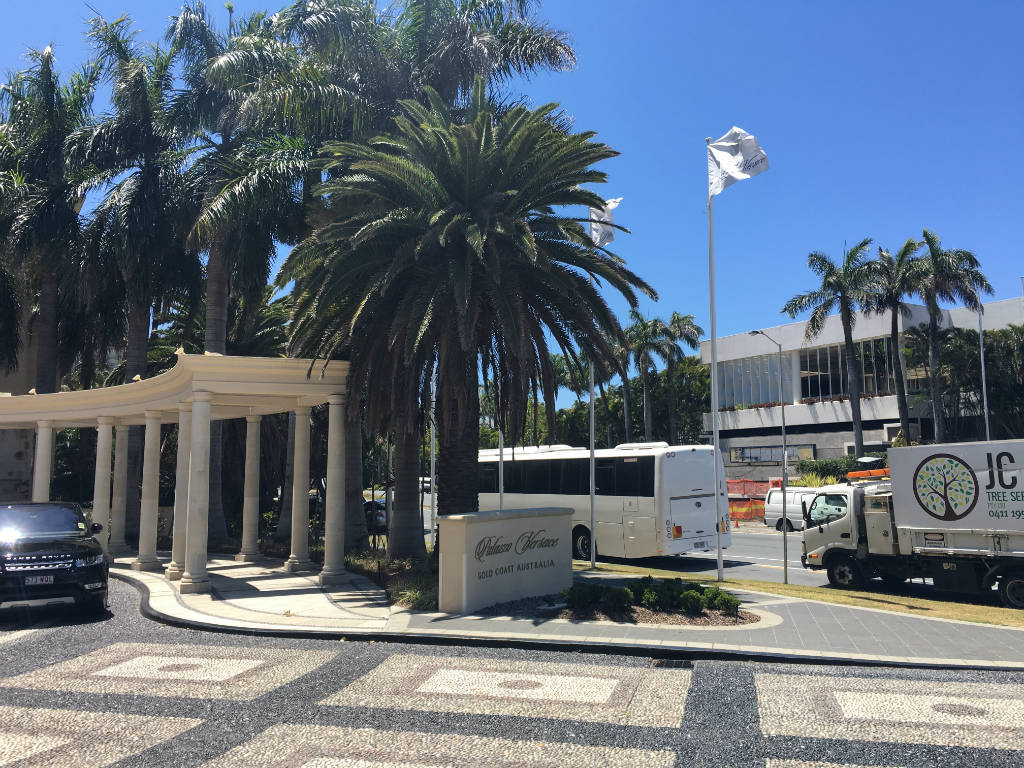 Did you know that only a fully qualified Level 5 arborist is able to provide you with comprehensive tree and arborist reports?
Plenty of people work in and around the tree industry, and many of them even call themselves arborists. But in reality, they are quite often no more than tree loppers and not educated or well versed in how tree physiology and tree management are so crucially linked.
Jez is not only a highly skilled and trained Level 5 arborist, but he also has almost three decades of experience working on, near, around and in trees on both the Gold Coast and overseas.
It means he and JC Tree Services are not only able to carry out tree reporting, but they also have a superb reputation for producing a Gold Coast arborist report for you that details species identification, condition, structure and form, potential risks, the prioritisation of necessary works, and much more.
What is a Gold Coast arborist report?
Arborist reports are legal documents prepared only by qualified Level 5 arborists that satisfy the requirements of local and state governments and are recognised even more broadly. They are typically used for development, asset management, insurance claims, disputes and much more.
Arborist reports include:
Advice, consultations & assessments
Treatment and pruning recommendations
Photos, dimensions, descriptions
Pests, damage & hazards
Vegetative management plans
Health plans, treatments & protection
Why do you need an arborist report?
A Gold Coast arborist report can be required by the City Council for planning and development purposes, but they are also used for many other reasons. Trees and tree care should be regarded as an important investment, as they add value and create beautiful environments, and when not taken seriously, can become a serious liability or require tree removal services.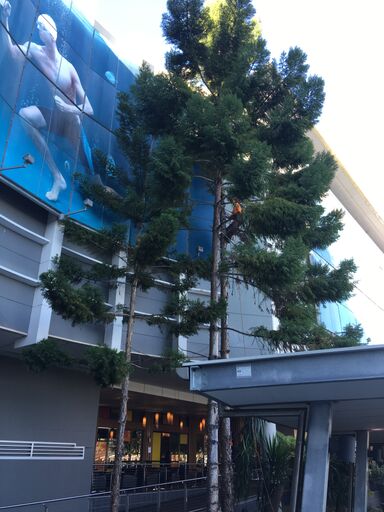 Tree consultations, assessments and reports are commonly used by organisations and institutions like body corporates, developers, authorities and schools, but they are also relevant in many private residential situations.
An arborist report can give advice about:
Tree care, selection and restoration
Long term tree and works planning
Hazard & cost assessments
Neighbour concerns
Regulation compliance
Carbon planning
And so much more!
No matter the size and scale of your project, JC Tree Services offers a full range gold coast tree services for tree consultation, arborist reports, and the very best of outcomes. For sound and accurate advice and services, get in touch today on 0418 451 814.
…Jez's report was excellent and pivotal in providing the necessary information required to secure the removal of this tree…
– Liz Taylor


(Google review)
---
…We had concerns with a lot of the large trees on our property which were running along our house and boundary fence causing damage. Jez has definitely impressed with his knowledge and overall workmanship including a follow up on how the job was completed…
– Brad Starlin


(Google review)