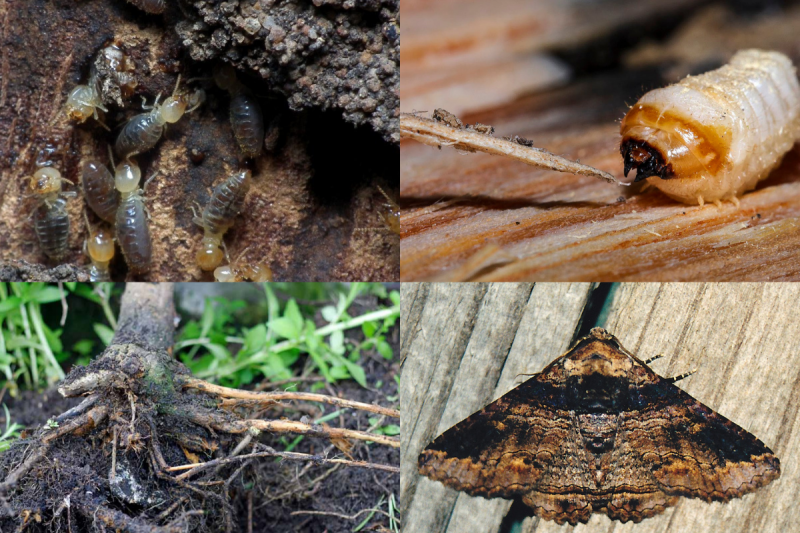 When we think about pests, we tend to think about all the ways in which they hurt us. Our health, our homes, our assets, our lifestyles. But that's forgetting some of the other ways that pests cause problems. For instance, while we worry the most about termites destroying our home, mice bringing disease into our kitchen and wasps attacking our children, there are literally thousands upon thousands of pests that call the trees and plants on our properties and in our communities home – and these plant and tree pests can inflict a lot of damage and harm.
Arborists in Queensland all agree that tree pests and diseases and the damage they bring are a real problem – so real that it's one of the most common reasons residents and businesses call us! Trees are obviously beautiful to look at and give us shade, but they also give us wood, artwork, musical instruments and so many other things as well. The bottom line is that if pests bother us, they bother trees too – and we should do something to help them.
Ignore the most common tree pests and trees can really struggle to grow, thrive and even survive.
Have you noticed:
Frass (sawdust-like insect excrement)?
Leaking sap?
Damaged or lifting bark?
Holes?
Cracking and swelling?
Withered branches?
Damaged leaf edges?
Fewer leaves?
Defoliation?
Your trees could have an infestation of one or more of these most common types of tree pests across Queensland:
1. Termites
We obviously don't need to tell you how termites and trees don't exactly go together! You also don't want termites to live in trees that are anywhere near your valuable home, so it's crucial not to ignore the problem.
While it's true that termites actually prefer dead or dying wood, healthy trees can also be tasty to highly destructive termites, affecting the tree structure so badly that they can become unstable and dangerous. To know the signs of termites in trees, look out for holes, wood shavings and discarded termite wings, and even dig into the ground to see if you can find the offenders.
2. Brown root rot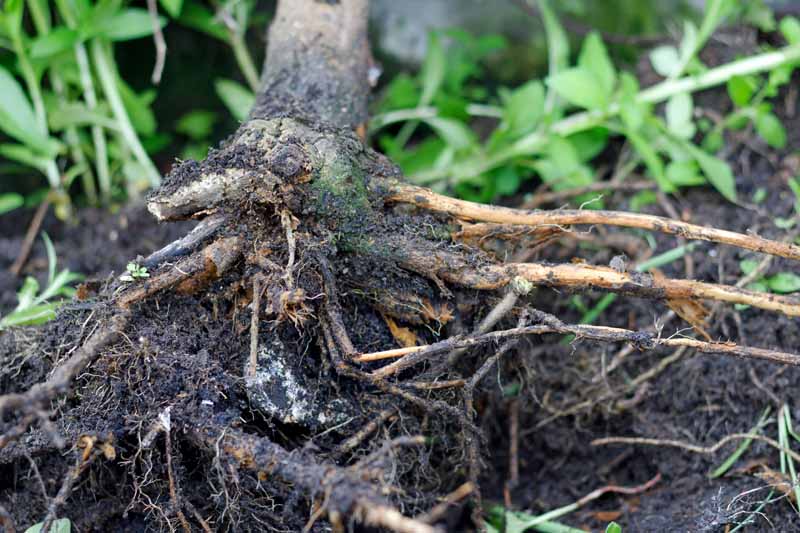 The next pest is not an insect, it's a tree pathogen called brown root rot that does what it says on the tin – causes tree roots to rot and decay. The effect can be so serious that trees simply can't get the water and nutrients they need to survive. If it gets serious it could lead to the tree dying.
And here's the really bad news: brown tree rot is found in more than 200 tree species all across the east coast of Australia. Look out for damaged or decayed wood, which indicates a serious brown root rot incursion.
3. Borers
You may think termites fall under the Borers category – because both bore into the wood. But Borers are in fact insects including beetles and moths that bore into wood to lay their eggs. The larvae then hatch inside the tree itself, feeding and growing and causing damage.
Unlike termites, who prefer dead wood, Borers absolutely love wood that is living. However, it is stressed trees that are most susceptible to attack, so make sure you take care of your trees to keep them well and healthy.
4. Poinciana looper moth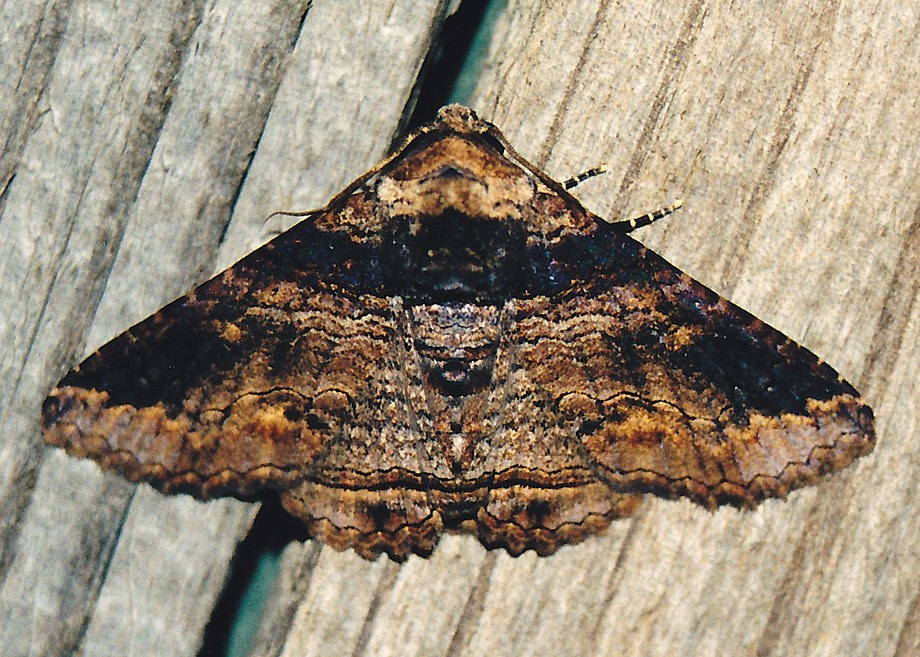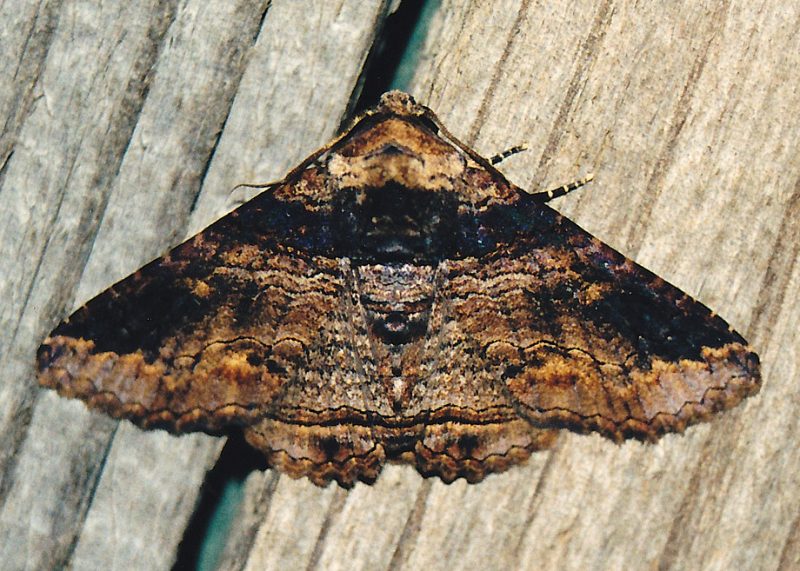 The Queensland Government advises that there are other moths, like the giant wood moth, that seriously attack trees in the state. But more common, especially in recent times, is the Poincianas looper moth, whose caterpillars strip the leaves and often completely defoliate a tree.
Tree and plant pests and diseases – That's not all!
All across Queensland, Christmas beetles attack leaves, the microscopic Erinose mite feeds on young trees and plants, and Pink disease is particularly prevalent in tropical crops. More than just tree removal experts, Jez and the JC Tree Services team can assess trees for the dozens of tree and plant pests that inhabit the Gold Coast, Brisbane southside and even northern NSW. So look after your trees by giving the team a call today.