The questions on Tree Lopping…. We get asked to lop trees on a regular basis and the answer is always "Don't do it" and any experienced qualified arborist should give you the same answer. Clients request tree lopping when in fact they often mean pruning. The industry is commonly referred to as tree loppers or tree lopping, but please note we do not lop trees. Why?
Tree lopping does not conform to the Australian Standards 4373 and can result in a fine from the Gold Coast City Council.
What is tree lopping then? Lopping a tree means crudely removing large branches and canopy such that much of the foliage is removed. Tree topping is related where the crown of the tree is removed.
Why is tree lopping bad? We highly recommend tree pruning over tree lopping as lopping a tree not only does it encourage weak growth, it is also detrimental to the trees health. It creates more maintenance, that is if the tree survives, and the canopy will never have a natural look again whilst losing a valuable asset to your property.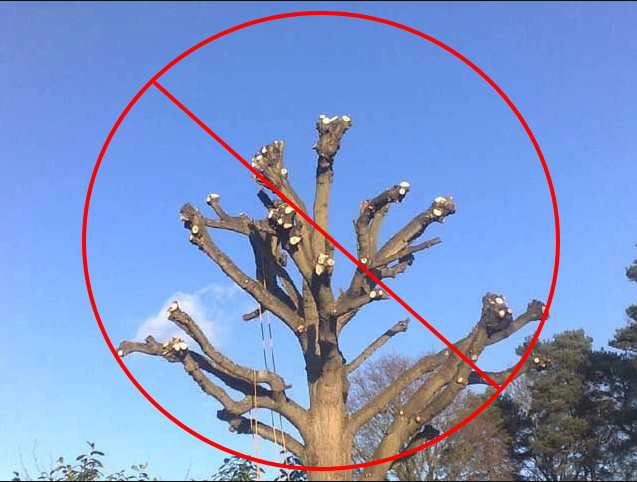 Why say NO to tree lopping?
Harmful to tree
Unsightly
Against Gold Coast City Council regulations leading to possible fines
Increased maintenance to tree
Reduced stability following regrowth
Gold Coast tree lopping alternatives
If you want to shape, reduce or improve the appearance of a tree, please refer to our Gold Coast tree pruning services section to find out why this is recommended over tree lopping.
As mentioned the industry is often referred to as "tree loppers" when in fact you may actually want an arborist to help get rid of a tree completely. If that's you, learn more about tree removal Gold Coast residents can rely on for safety, speed and affordability.
Our OH&S procedures helps us to undertake the job safely and accident free.
Click HERE to contact us for a quote
There is a solution for every tree.