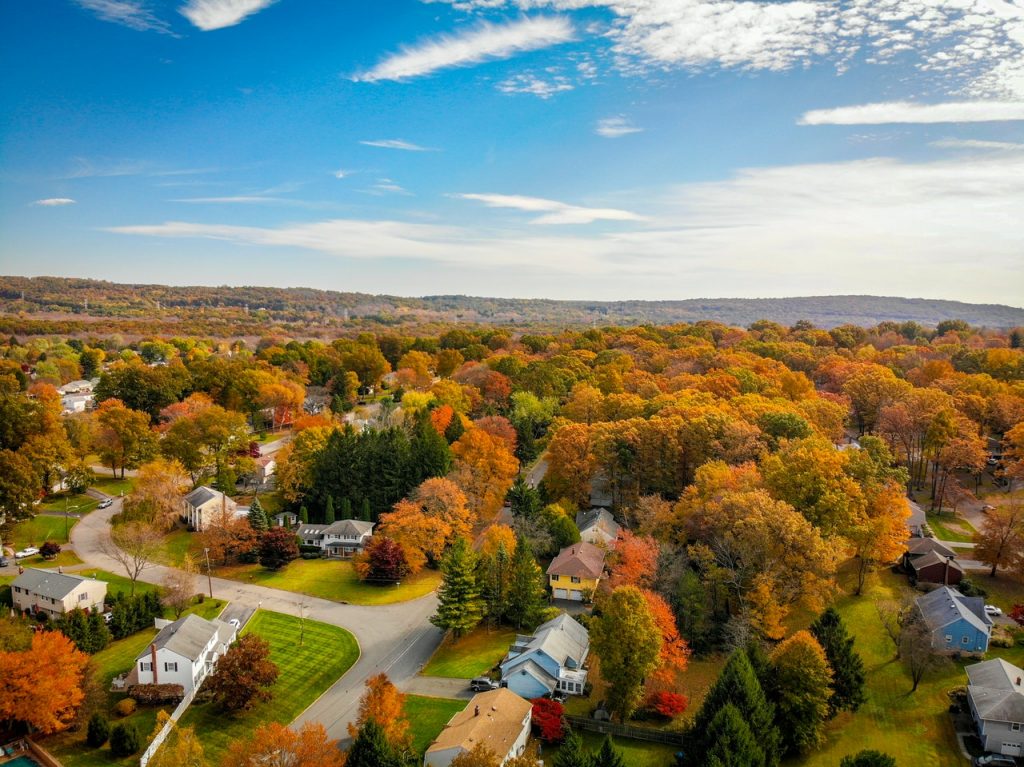 In beautiful Queensland and Australia, we all know what vegetation is. Protection is not a foreign word either. And the definition of an order is a command or instruction. But put them all together, and what on earth is a Vegetation Protection Order (VPO)?
What is a Vegetation Protection Order?
In a nutshell, a VPO is exactly what it says on the tin. It's a way for authorities – namely, local councils and governments – to protect certain types of vegetation and trees within designated areas.
Why are Vegetation Protection Orders necessary?
As fully qualified Gold Coast arborists, we at JC Tree Services understand better than most how important vegetation, plants and trees are to ecosystems, people, animals and the wider community and environment. And sometimes, they need a bit of bureaucratic help to give them the protection they require.
Why does vegetation need protection?
Understanding that vegetation, plants and trees are important is not enough. WHY they important is a better question – and it goes beyond mere beauty.
Vegetation:
Benefits the environment
Provides habitats and food for wildlife and other plants
Improves the quality of air
Provides shade
Reduces noise
Helps with preventing flooding
Boosts property values
Creates jobs
And by no means is the above bullet-list exhaustive!
What is the Council's role?
The many benefits of vegetation are precisely why JC Tree Services and other great arborists support local councils and state governments in issuing Vegetation Protection Orders where appropriate.
How do Councils enforce VPOs?
Every Council and authority does things a little differently. Brisbane City Council, for instance, issues VPOs under the Natural Assets Local Law 2003, whose stated goal is creating a "balance between protecting the city's environment and people, property and lifestyle". And the City of Gold Coast is also determined to protect vegetation to "preserve our city's character, amenity, biodiversity, historical and ecological values".
Where might a VPO be appropriate?
We've established that vegetation is crucial to the environment and community. But VPOs are typically issued where trees and plants are in danger of being destroyed in areas where they are particularly significant, interesting, important and – of course – beautiful. These orders are particularly prevalent in areas that are being developed, or where native fauna needs ongoing protection.
Is a VPO in force near you?
If you're concerned that vegetation on your property or property near you might be subject to a VPO, call your local council.
What about VPOs and pruning?
If you happen to know that a VPO is in force on a tree on your property and that tree is in need of pruning, don't despair – you may be able to obtain a permit. To do so online, click here.
If you take your chances and carry out pruning on protected vegetation without a permit, you are subject to hefty fines, liability for the potential restoration of the vegetation, and even prosecution.
If in doubt, call your friendly Arborist!
As we mentioned earlier, Vegetation Protection Order is lawful documents that fall under the Natural Assets Local Law 2003 (NALL) – and we all know that legislation can be extremely complex and confusing. Luckily, your fully qualified Arborist at JC Tree Services knows all the ins and outs about VPOs, so don't hesitate to get in touch with Jez on 0411 195 704.