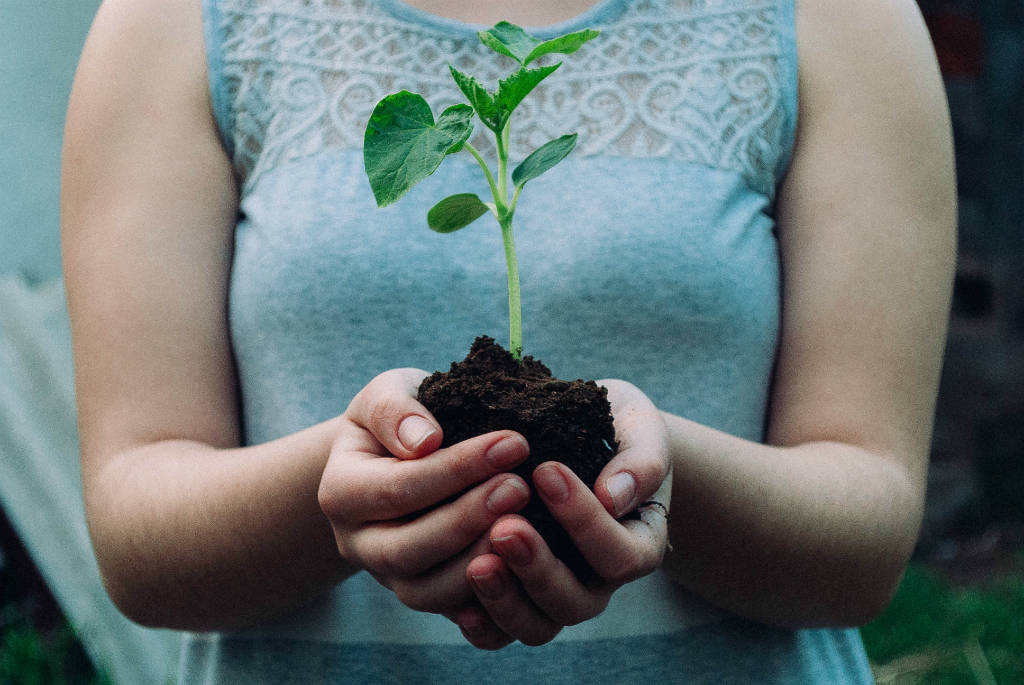 It's that time of year again. Australians are gearing up for National Tree Day 2019, a reminder that we can still make our planet a better (and healthier) place.
This year Schools Tree Day is Friday, July 26th and Sunday, July 28th is National Tree Day.
Here at JC Tree Services, we are not only about Gold Coast tree removal, but we also encourage people to replant as well! This tree planting activity can be both fun and fulfilling for people of all ages. So to start, here are the things you need to know about National Tree Day in Australia.
What is National Tree Day?
The Federal Government had initiated its very first National Tree Program in 1982.
Spearheaded by an NGO, Greening Australia, the goal was to restore damaged Australian forests and natural habitats by planting one billion trees. The program had achieved its goal successfully, inspiring the birth of other tree planting organisations like Planet Ark.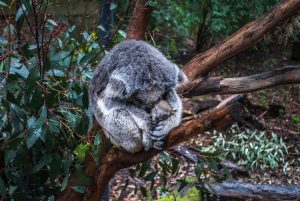 In 1996, Planet Ark's National Tree Day became the first community tree planting event in Australia. It has since become the largest annual nature care event in the country, wherein families and individuals can participate at home, school, or workplace.
Held every last week of July, participants are encouraged to decide on what tree they want and where they wish to plant it. Only then they can start putting the plants in the soil and register it at National Tree Day event organiser Planet Ark.
Why You Should Join
Tree planting is one of the most peaceful and sustainable ways to reduce the amount of CO2 footprint into the atmosphere. In return, this helps our forests recover faster and the air we breathe cleaner.
Australia's greenhouse gas emissions are still growing.
The country has seen a consistent increase in its greenhouse gas emissions in the past four years with the latest record increase of 0.8% this December 2018. And it's likely to hit another highest record soon, according to official government reports. The Department of the Environment and Energy is constantly tracking to meet its 2030 climate change targets.
Let's hope that our combined efforts will continue to make a difference.
How To Get Involved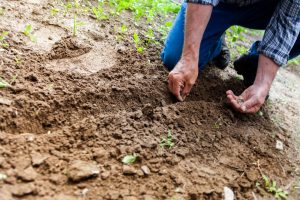 There are plenty of National Tree Day 2019 events on the Gold Coast. Below are just a few. Remember you can get involved in community events or your own backyard, but be sure to plant the right tree in the right place.
As per tradition, NaturallyGC holds its annual National Tree Day every last Sunday of July at the Regatta Waters Park. This year 3000 native trees will be planted along the Coomera River. For more information, click here.
IndigiScapes are hosting their National Tree Day at Point O'Halloran Rd, planting approximately 2000 native trees. Visit EventBrite for more info.
Tamborine Mountain Landcare are again hosting their popular National Tree Day event, planting approx 500 native trees…more details
Friends of Federation Walk Inc. will hold their National Tree Day at  Sea World Drive. More information here.
The Friends of the Gold Coast Regional Botanic Gardens will once again highlight the beauty of nature specifically the  Myrtle family. More details here!
Additionally, our Gold Coast arborists are open should you need some sound advice on what and where to plant. Happy planting tree huggers!
Save
Save
Save
Save
Save