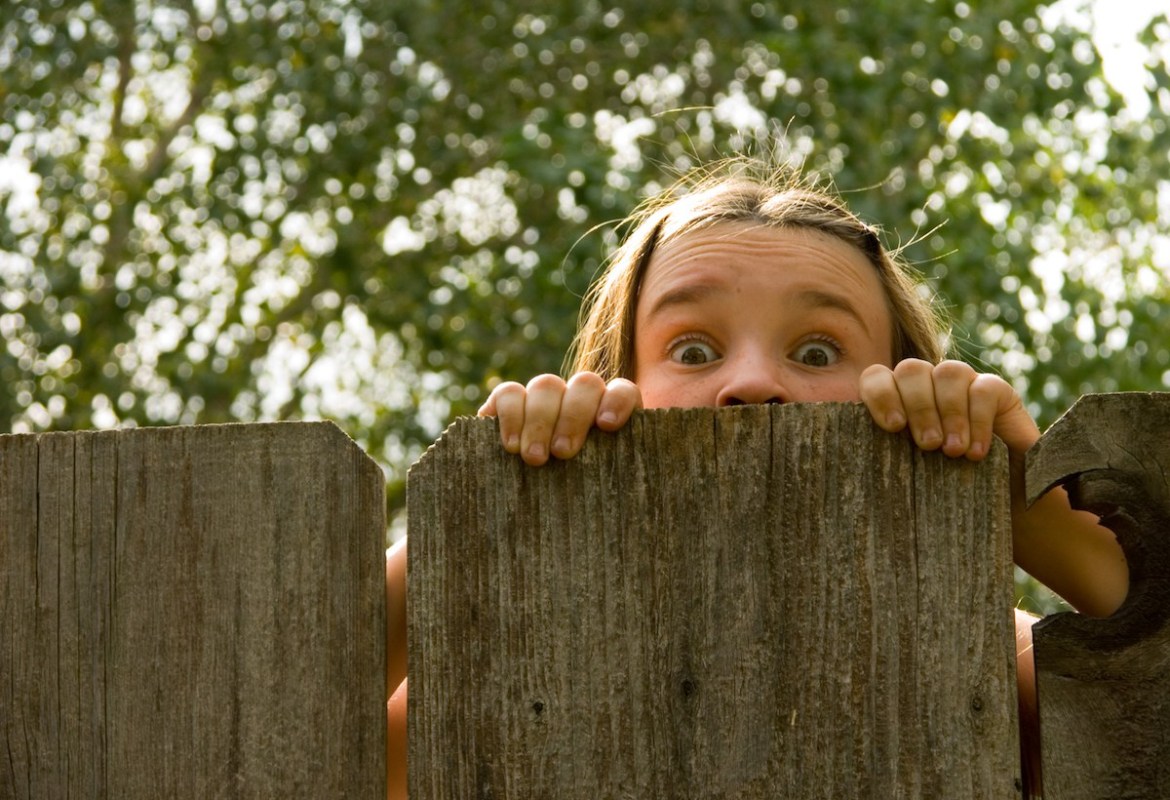 Trees are great for a relax in the shade, or a climb on an adventurous day. And they're simply a beautiful addition to your garden. But trees are also great for … privacy. That's right, the most attractive of all barriers, privacy trees can help make your home and garden a private oasis.
The best trees for privacy don't just make the perfect natural screens between homes in densely populated residential areas, they also block the noise from your neighbour and the street.
So when you're on the lookout for trees for privacy, what exactly should you be looking for? Trees may be able to talk and they've even been to the moon (checkout our fun tree facts!), but what are the best privacy trees to plant?
Here at JC Tree Services, we've put together a great list of 5 things to consider when you're thinking about good trees for privacy at your place:
1. The growth rate
You want privacy now, now in ten years. So when you're doing your homework, look out for fast growing privacy trees.
Hardwood trees, for instance, live a long time but they also take a long time to grow. The smaller, softer wooded trees are therefore the best trees for privacy, thanks to the rapid speed of their growth.
2. Deciduous or fast growing evergreen trees?
You'll also need to consider if the privacy trees you've got your eye on are deciduous or evergreen.
If you go for a deciduous variety, they're great for losing their leaves in the colder weather and letting as much warmth into your garden and home as possible. But fast-growing evergreen trees will not only grow quickly, they'll keep their privacy-producing foliage throughout the year.
3. Your climate
But there's no point picking perfect trees for privacy if they won't grow or last. It is, therefore, crucial to consider if your privacy trees are suitable for your particular weather.
Some trees are also much more suitable for urban conditions, with all that polluted air, hard soil and drainage problems.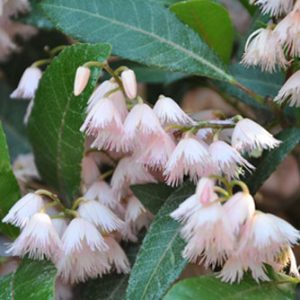 4. The tree shape
Once you've checked your tree will actually grow and thrive at your place, think about the shape that works best for you.
For the Gold Coast, the Blueberry Ash is not only easy to grow (approx 8m in height), but can be managed as a hedge. Leyland Cypress trees have thick foliage and a great symmetrical shape to really block out the neighbours.
5. The colour
A really popular privacy tree in Australia is the Callistemon, otherwise known as the Bottlebrush.
They are not only easy to grow quickly in either partial or full sun, their colourful privacy screen – otherwise known as the red flowers – will make your heart pop every time they blossom in the warmer months.
So next time you wish for a little more privacy in your garden retreat, why not skip the call to a fence business and plant a sustainable, eco-friendly and truly beautiful barrier instead? Privacy trees are low maintenance, provide year-round beauty, and shield your home from wind and noise. Just make sure you plant them far enough from your boundary so they don't actually annoy your neighbour by hanging over the fence line.
Need some more tree wisdom? JC Tree Services offers friendly and sound advice about every aspect of your tree life, so contact us today.