Close your eyes and think of Queensland. What do you see? Beautiful coastlines, amazing sunshine, happy people, and … palm trees (of course!). You may see them all over the world, and especially in tropical and sub-tropical climates, but palm trees are an absolutely iconic part of Queensland's natural beauty – which is why we are celebrating their incredible diversity and variety in this article today!
With over 27 years of tree services experience, we've seen many examples of different types of palm trees, which look especially stunning after professional palm pruning. Here are the most common palm tree varieties in Queensland…
1. Washingtonia Palms
They may be native to America and Mexico, but you'll spot these distinctive palm trees in Queensland too. Some call them fan palms, because the leaves arrange themselves in a rounded 'fan' shape. Washingtonia palms can grow as high as 100 feet, so you might want to think about that before planting one in your backyard!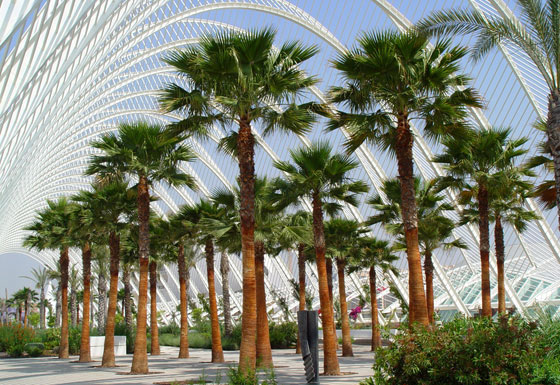 2. Alexander Palms
These types of palms leave us with mixed feelings, even though they are native to Queensland. Also known as King palms, they have a very regal appearance but unfortunately have been declared by some councils as a weed. Why? Brilliant at spreading their seed, they can, unfortunately, affect the waterways.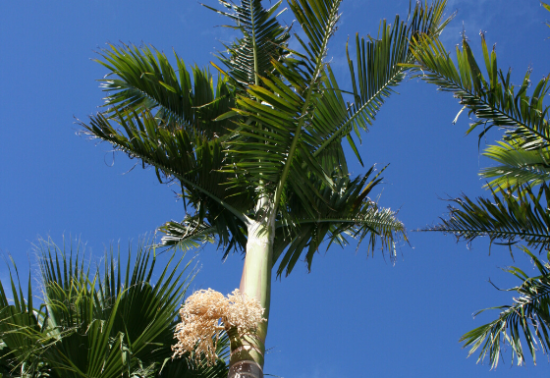 3. Cocos Palms
This palm tree comes from Brazil – but the bad news is the seeds (in short, you'll need a wheelbarrow for them, and often!) They can also look a little untidy because of the dead fronds that hang down, and the fruit tends to attract fruit bats. Well, that's not the only bad news. The Cocos palm is considered a pest species by the Gold Coast council, who recommend identification by a qualified arborist (Level 3 or above) and prompt removal.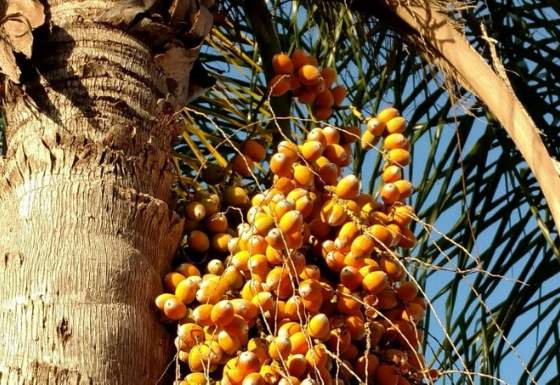 4. Golden Cane
This is one of the palm tree types that will be great for your garden. They look great, they won't grow too tall, and they're child-friendly because of the lack of sharp spikes. Just make sure you allocate some time to tend to this beautiful palm tree.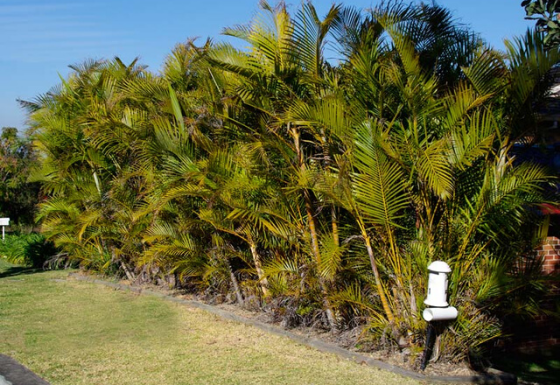 5. Cuban Royal
You don't need to guess where this most regal of the palm varieties come from (hint, it's in the name!). But you'll see them in Queensland too because it's not only adaptable but also beautiful – and useful! Back in Cuba, it was used to make medicine and for religious ceremonies on Palm Sunday, but you can also use them to make fodder for farm animals.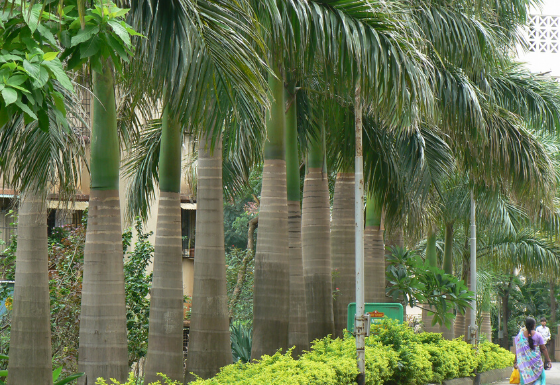 6. Foxtail
Back in 1978, an Indigenous Australian by the name of Wodyeti popularised the Foxtail – so his name was added to its scientific designation. They were originally found only in Cape Melville and assigned as endangered, but the seeds soon spread far and wide and now it's definitely among our favourite Australian palm trees types.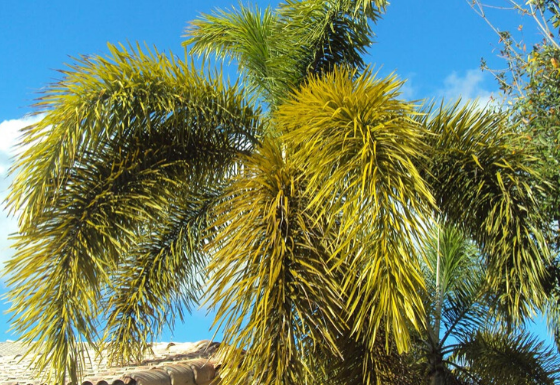 So there you have it – some of the most common and most fascinating types of palm trees in Queensland. But wait, there's more! We also love the hardy Cabbage Tree palm, the tall Bangalow, the very popular Chinese Windmill, the elegant Kentia – and so many more. There are almost 3000 (yes, 3000!) palm varieties all around the world and here at JC Tree Services we think they look best in the beautiful Gold Coast, northern NSW and Brisbane Southside regions. What about you?