The tree removal Tweed Heads residents need
Yes, trees are important to everyone and just about everything. But tree removal in Tweed Heads is still something people sometimes need to consider.
Perhaps that tree is damaged, dangerous, dead or unhealthy. Perhaps it's encroaching, or you're renovating, or it's just a nuisance.
The tree services Tweed Heads residents really trust is done by JC. That's because Jez has the right people, gear and international experience in tree removal to ensure it's done properly, legally, safely and without damaging your property or leaving a big mess behind.
The tree lopping Tweed Heads residents ask for
All too often, it is tree lopping people ask for, but what they should really be thinking about is pruning.
Sometimes, people will lop a tree – which basically means cutting the branches back to the stub or main trunk – in order to reduce its size. But tree lopping is bad for the tree, typically removing 50-100% of the foliage.
This can make that tree unsightly, but it also triggers a survival mode where the tree rapidly grows weak branches to recover, creating a potential future safety hazard.
Tree lopping in Tweed Heads can also attract a fine from the local city council in some cases, so consulting a professional is a must.
Our Gold Coast tree pruning services is the solution for a beautiful Tweed Heads. Selected branches and stems are still removed and tree size is controlled, while the ability to fight against disease is improved, extending the lifespan of your valuable tree. Everything we do complies with Australian and Gold Coast standards for the best result.
Choose JC for Tweed Heads stump removal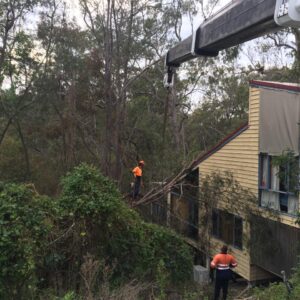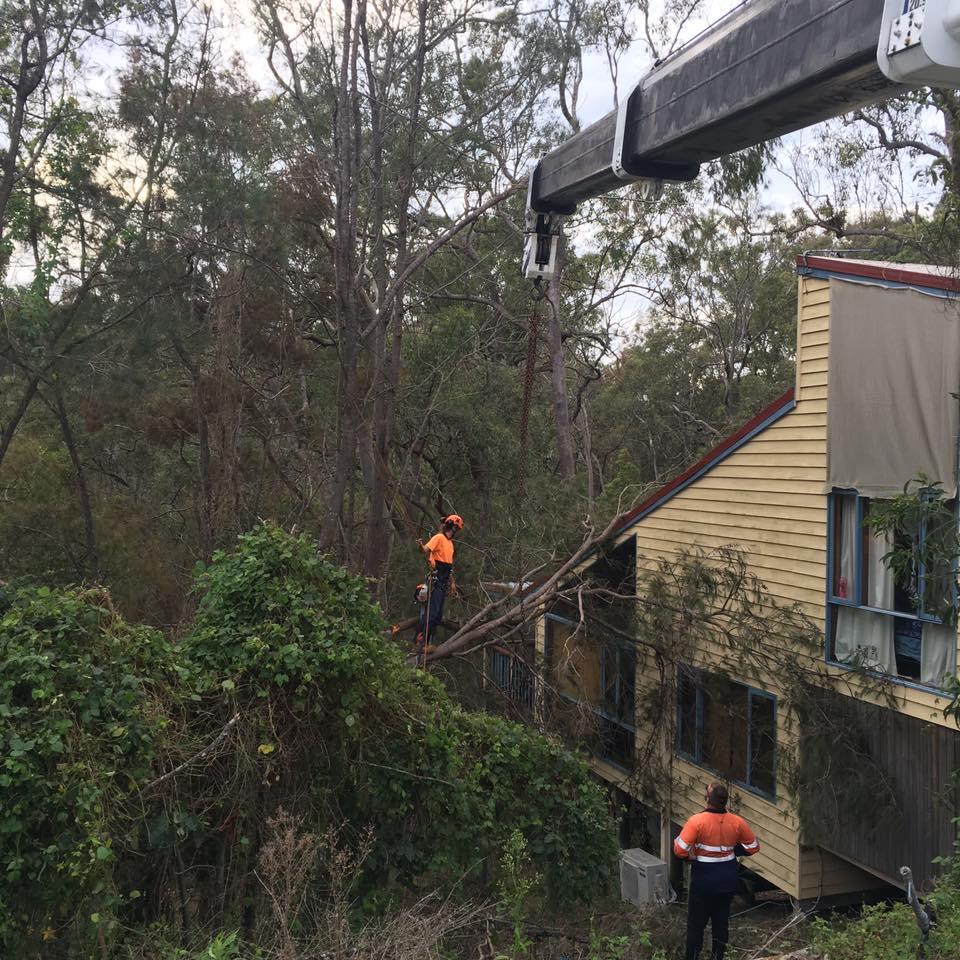 If you've had a tree removed, the next step could be stump grinding. Basically, this just means stump removal done with all the expertise and top equipment that only tree professionals like JC Tree Services can provide.
There are plenty of reasons for stump removal in Tweed Heads. Unsightly stumps can host termites, create a trip hazard, or promote regrowth that could be a headache in the future. It also frees up space for a brand new tree that JC can assist you with as well!
Contact JC For Tweed Heads tree services
A gateway to the Northern NSW, Tweed Heads is punctuated by incredible natural beauty – making it a perfect place for JC Tree Services to care about the trees and the tree concerns shared by Tweed Heads residents and business owners. Beautiful trees are all over Tweed Heads – from the hinterland to the waterways and up to the fabulous parks. Tweed Heads is chock full of lakeside parks, hiking and horse trails and great places for barbeques and coffee – there's always something new to do!
JC Tree Services is proud to contribute to this natural beauty with professional tree services in Tweed Heads. In fact, you can contact us for tree problems across the Gold Coast, Northern NSW, Brisbane Southside and Scenic Rim Regions including Coolangatta, Currumbin Waters and Tweed Heads South.